Auction Consulting Florence and beyond...
Judicial auctions are a method of public and forced sale of movable or immovable property, implemented by the Court of First Instance following a bankruptcy or execution.
The law provides that, if a private individual or a company is burdened with outstanding debts, their assets may be subject to forced sale in order to obtain liquidity with which to satisfy, in whole or in part, the creditors.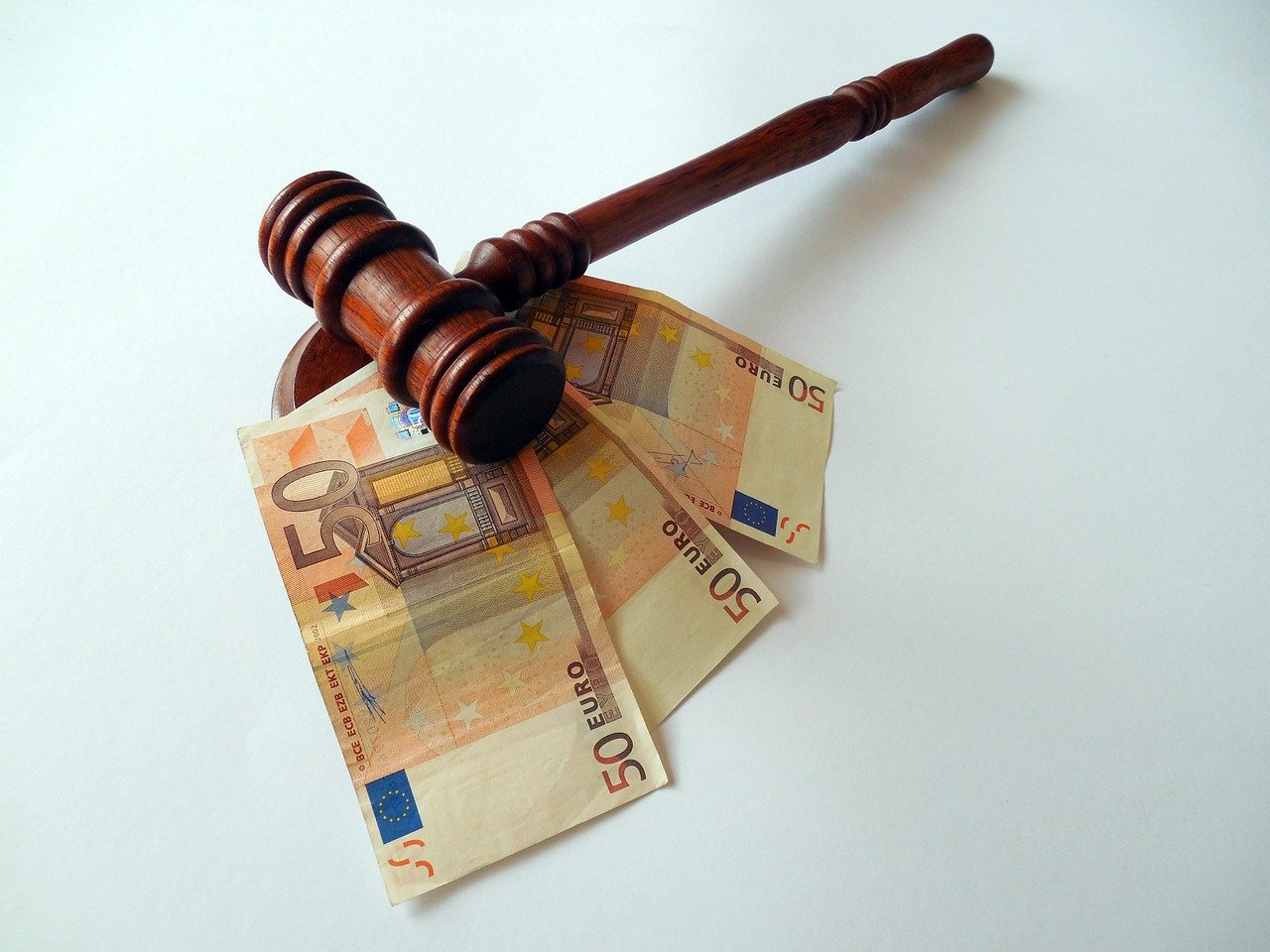 How to purchase houses at auction
It is easy to understand that the sale by judicial auction differs substantially from the normal sale on the open-market, due to the presence of significant peculiarities not only of a normative but also practical type, which will impact upon presentation of documentation, times, taxes, technical evaluations, methods of access and taking possession of the property; also do not forget that the Court sells the property with the formula of the "seen and liked", without any guarantee regarding any defects of the item sold.
The purchase at auction therefore requires specific and thorough skills, necessary to avoid errors of assessment, that can cause bitter surprises after the award and for this reason our consultants make available to the customer all the experience gained in years of auctions in several Italian courts.