Buying at auction is an excellent form of investment that can lead to high returns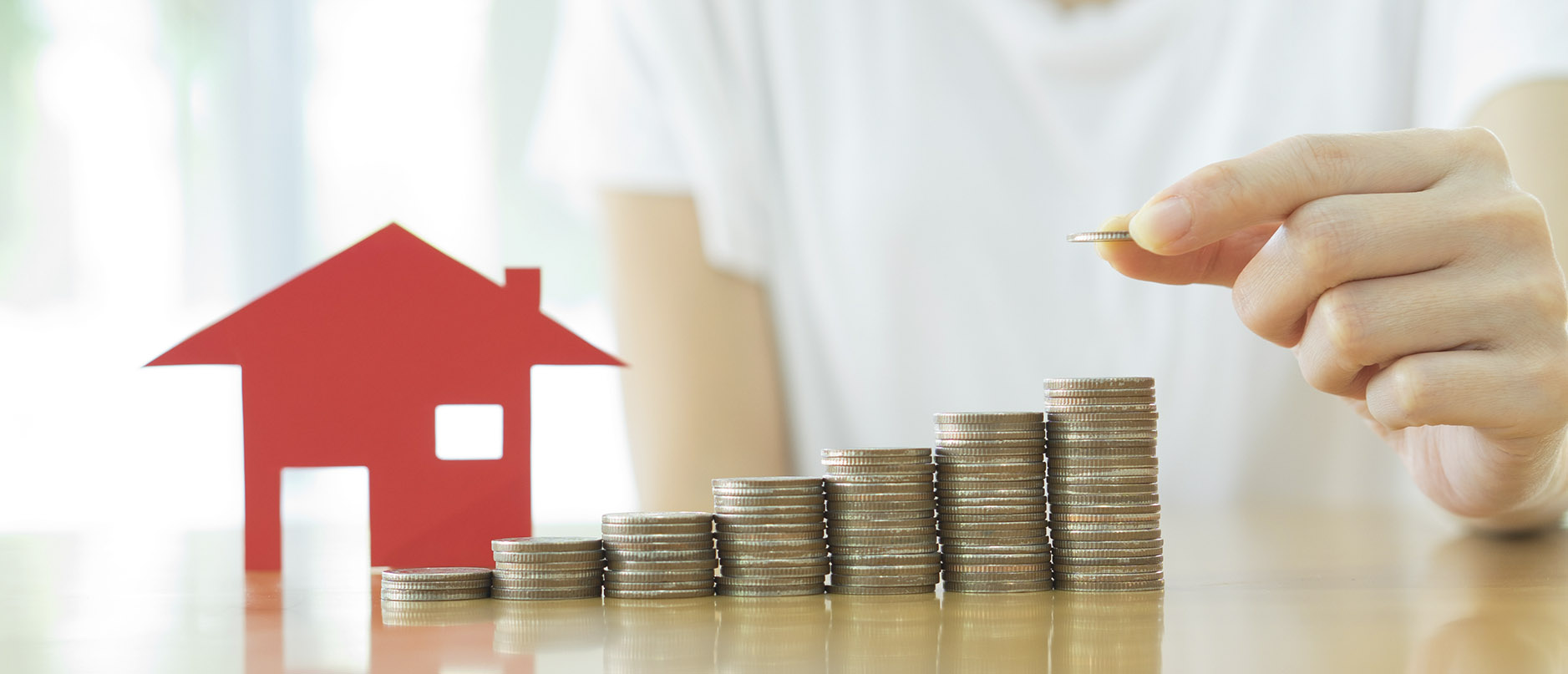 If you are thinking of diversifying your investments in order to make the most of your savings or if you are a professional investor, you should know that never before has the real estate market offered truly unmissable opportunities.
This happens both on the free market, and in particular on the market for properties in so-called "suffering", within which the ongoing crisis of recent years has brought a significant number of opportunities at very attractive prices.
The market of judicial auctions continues to offer investments aimed at resale that can produce a return of 20-40% on invested capital within 6-12 months of purchase; or allow an annual rent rent of up to 15%.
Whether you are buying for resale, rental or holiday home, Professione Aste experts can guide you in choosing the property that best suits your performance goals, calculating the maximum purchase price in accordance with your expectations.